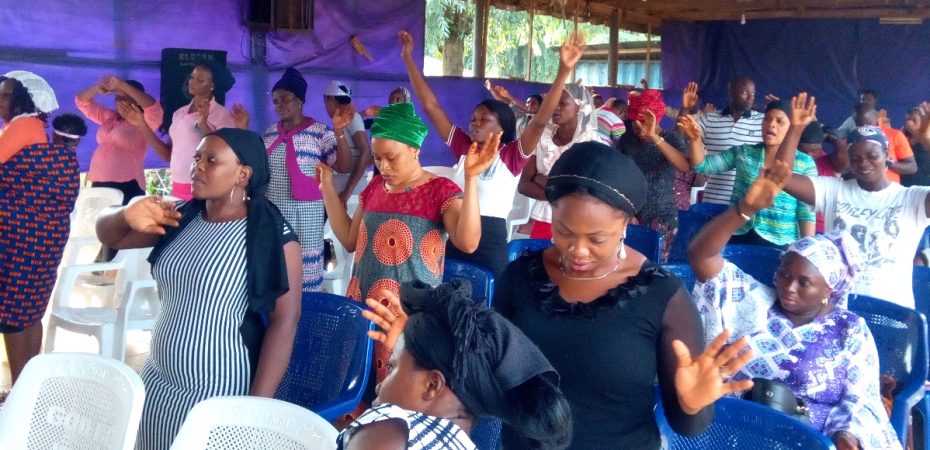 SEPARATE FROM THE CROWD
1 month ago Evangelical Ministry 0
---
Introduction:
By virtue of our baptism we share in christ's dominion over the ruling powers of the Universe. It is on account of this that we are being admonished, "Separate from the crowd". As children of God, we must not join the crowd in their blind pursuit of worldly gains.
In the begining, God gave dominion to man. However, on account of sin man lost his glorious place. As it was then, so it is now that sin, no matter how small, continues to prevent man from fulfilling his purpose in God.
God, because of his interest in man separated Abraham from among men to use him as a father of God's own nation. Once again sin crept in and sent the people into slavery.
Again God waded in and separated Moses, for the divine purpose of liberating his people from Egypt. But while they were leaving Egypt, they were loined by a mixed crowd.
Two distinct things about a crowd is that, firstly, it constitutes people of diverse groups, beliefs, backgrounds, mentality and understanding. Secondly a crowd constitutes people that are not forcefully joined.
As a result of the influence of the crowd, the people sinned agaist God by worshiping a man-made calf while moses was on the mountain. As a result of this, Moses made another call for separation by asking those who are for the Lord to come over to his side (Exod 32:26).
Conclusion:
Just as Moses made this call for separation at the gate of the camp, there is still an ongoing call for separation from the crowd of unbelievers in our world today (James 4:4). As children of God, incorporated into the mystical body of Christ, we must not be enticed by the pleasures of this world. More worrisome is the fact that the quest for political power and an unhealthy interest in the social media is the order of the day. In the midst of it all, the call still remains, "Separate from the crowd".
SHALOM!